"WHAT NOW?" Online Guides help you get the most out of your new equipment.
Not sure what to do with your new unit? We will show you how to get started.
We will take you through all the basic exercises you can do with your equipment.
Maximize your exercises by learning the Do's and Don'ts.
Get vauluable informa on from leading professionals.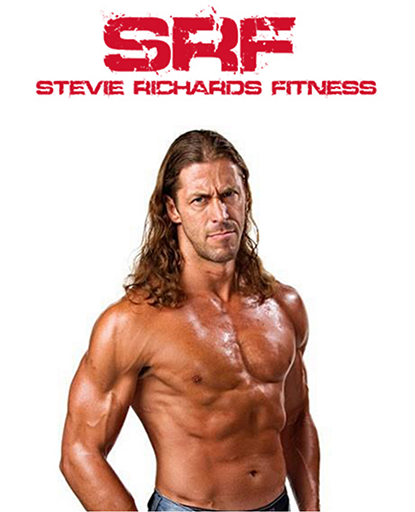 To show you how to use this and other pieces of equipment, watch instructional videos with Stevie Richards, American professional wrestler and fitness coach.
Stevie's fitness and training knowledge have kept him active in professional wrestling to this day, wrestling for Ring of Honor, Wildcat Sports and even working as Guest Coach at the WWE Performance Center.
To learn more about Stevie Richard Click Here.
yOur "What Now?" Guide:

Stevie Richards
Stevie Richards Fitness was born out of a desire to eliminate the "noise" from other fitness programs and keep things simple. He has helped hundreds of people improve their health all over the world with no quick fixes, just proven results from hard work and consistency.
- Wide Range Of Exercises For Equipments
- Beginner Guides To Working Out
- Tips On Effective Form